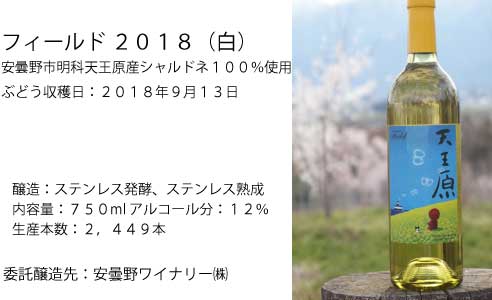 Sales price: 2,600 yen (consumption tax excluded) plus shipping
This content is intended for people over the age of 20. Please order from READ MORE to purchase products.
‥
Minor drinking is prohibited by law.
Flow of purchase
1. (Order entry)
Enter the necessary information from the order form and place an order
2. (Send)
We will check the contents at our shop and will inform you of the product price and shipping fee by email.
3. (Payment)
Please wire transfer the amount stated in the email to the account designated by our shop
4. (delivery of product)
If we can confirm the payment of the wire transfer, we will ship the item.
About liquor sales manager sign
Sign of liquor sales manager
Name and address of sale place: Boono Farm Akashina, 113 Akashina-nakagawate, Azumino-shi
Date of attending course for sales manager training: October 18, Heisei 30
Deadline for attending the next training course: October 17, Heisei 33
Training organization: Chushin liquor retail association